Why?
Block Sheep is a social game that involves psychology, game theory and tech savviness.

You win if you are the minority, like a Black Sheep. Just need to outsmart 50% of the players. So, it's just you versus the average user.

Play with a revolutionary technology: thanks to the blockchain, it's mathematically impossible for any player or the house to cheat.

Can you be the Block Sheep?
Let's play
3 steps to be part of the minority group:
that's what Block Sheeps do!
1) Answer
Answer the questions of the Block Sheep:
"Will Donald Trump be re-elected?" - Yes, No
All players answer without knowing the others' choice.
2) Confirm
Showdown time: when the deadlines expires, every player needs to disclose his answer so the system can identify the winners.


3) Win!
40% of people said Trump will be reelected.
60% of people he won't.
The minority group always wins.
Be smarter than the majority, and place your answer where less people will do so.
Double your Ether, or more
With 2 possible answers, you double your ETH. With 4, you make a 4X and so on.

Stop playing against the market, play against the average player.
What you need
A Web Browser
We recommend Firefox or Chrome.
Mobile support is coming.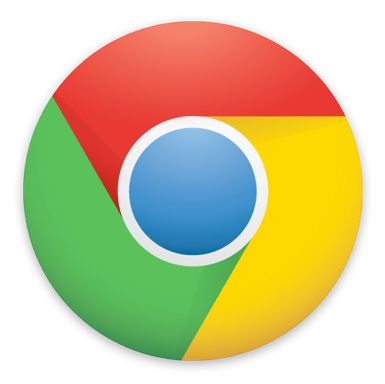 Get Chrome
MetaMask
The bridge that allows you to run dApps right in your browser.
Create your secure wallet.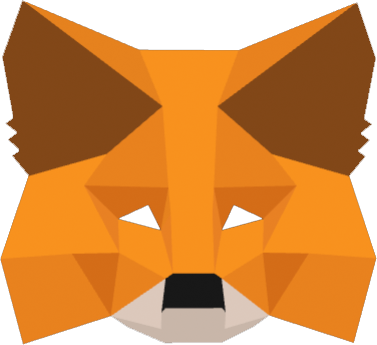 Get Metamask
Ether
The cryptocurrency that fuels the game and that you earn when you win - Powered by Ethereum.
Transfer it to your MetaMask wallet.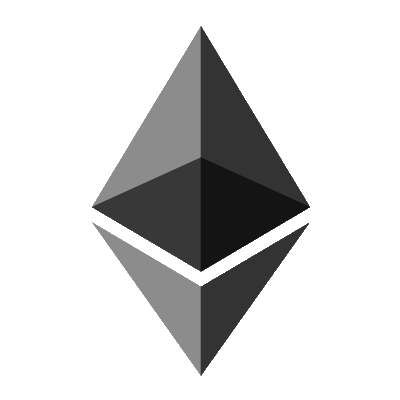 Get Ether